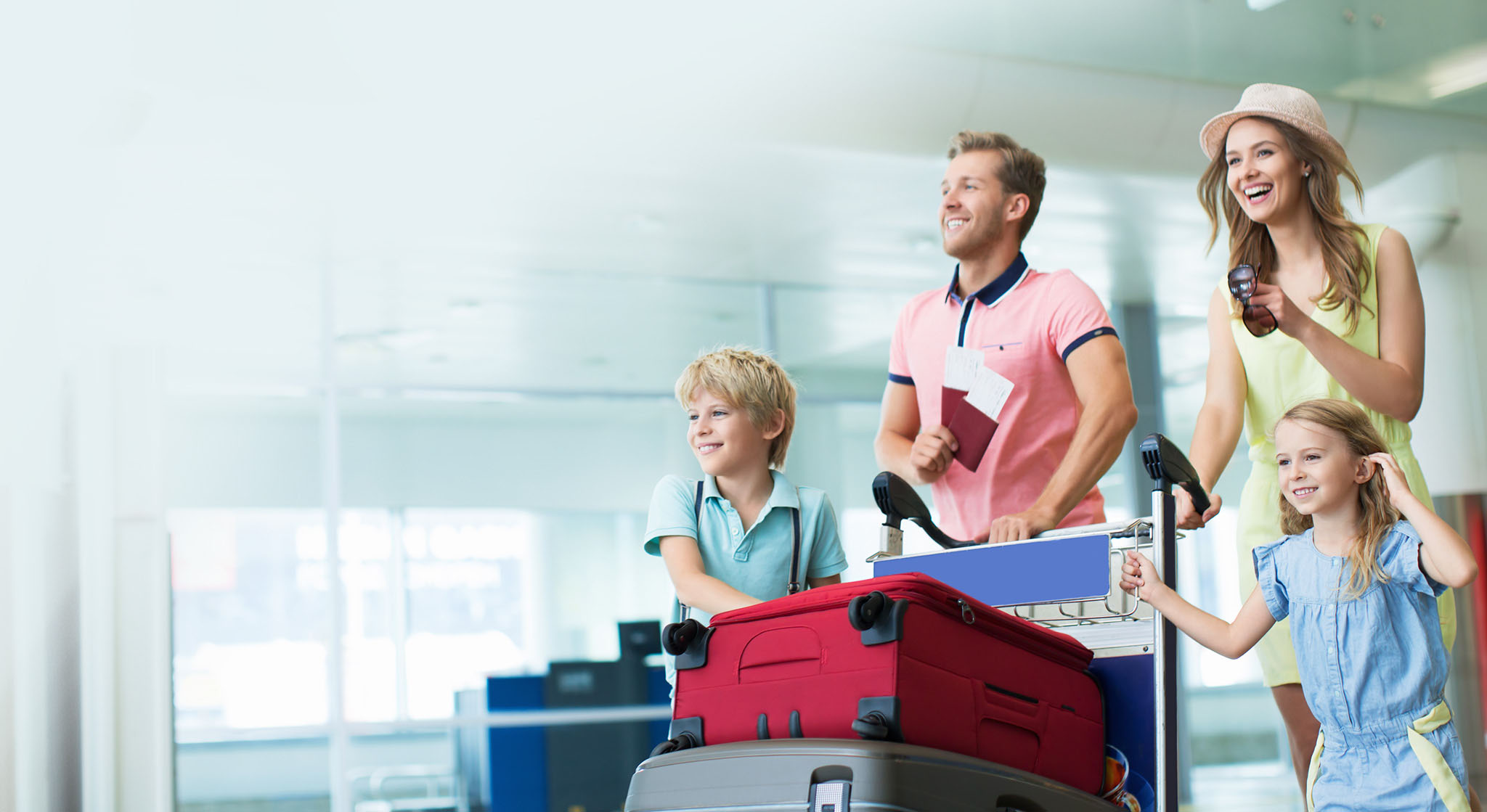 Experience Rhodes Like a Local: Trust Rhodes-Transfer.com for Authentic Island Tours
Are you planning a trip to Rhodes, Greece? Do you want to experience the island like a local, but don't know where to start? Look no further than Rhodes-Transfer.com for authentic island tours!
Our team of expert tour guides is passionate about sharing the best of Rhodes with visitors from around the world. We offer a variety of tours that are tailored to your interests, whether you want to explore the island's rich history, soak up the sun on its beautiful beaches, or indulge in its world-renowned cuisine.
Discover the Island's Rich History
Rhodes has a fascinating history that dates back thousands of years. From ancient ruins to medieval castles, our historical tours will take you on a journey through time. Visit the Acropolis of Lindos, one of the island's most impressive archaeological sites, and marvel at the breathtaking views from its hilltop perch. Explore the Palace of the Grand Master of the Knights of Rhodes, a medieval fortress that has stood the test of time. Our knowledgeable guides will provide you with all the information you need to fully appreciate the island's rich cultural heritage.
Soak up the Sun on Beautiful Beaches
Rhodes is famous for its beautiful beaches, and for good reason. With crystal-clear waters and soft sandy shores, they are a paradise for sun-seekers. Join us on our beach tours and discover some of the island's hidden gems. From secluded coves to bustling beach resorts, we'll take you to the best spots for swimming, sunbathing, and relaxation.
Indulge in World-Renowned Cuisine
Greek cuisine is famous around the world, and Rhodes is no exception. Our food tours will take you on a culinary journey that will tantalize your taste buds. Sample traditional dishes such as moussaka, souvlaki, and tzatziki, and learn about the island's unique food culture. We'll take you to the best restaurants and tavernas, where you can enjoy authentic Greek cuisine in a relaxed and welcoming atmosphere.
Why Choose Rhodes-Transfer.com?
At Rhodes-Transfer.com, we are committed to providing our guests with the best possible experience. Our tours are designed to be fun, informative, and tailored to your needs. We believe that the best way to experience Rhodes is to do it like a local, and that's exactly what our tours offer.
Our tour guides are all local experts who are passionate about sharing their knowledge and love of the island. They are friendly, knowledgeable, and speak fluent English, ensuring that you have a memorable and enjoyable experience.
We offer a range of tour options, from half-day tours to full-day excursions, so you can choose the option that best suits your schedule and interests. Our tours are also competitively priced, so you can enjoy an authentic Rhodes experience without breaking the bank.
Book Your Rhodes Tour Today
If you're planning a trip to Rhodes, don't miss out on the opportunity to experience the island like a local. Book your tour with Rhodes-Transfer.com today and discover all that this beautiful island has to offer. We guarantee that you won't be disappointed!
Check our tours and transfers here : http://rhodes-transfer.com/