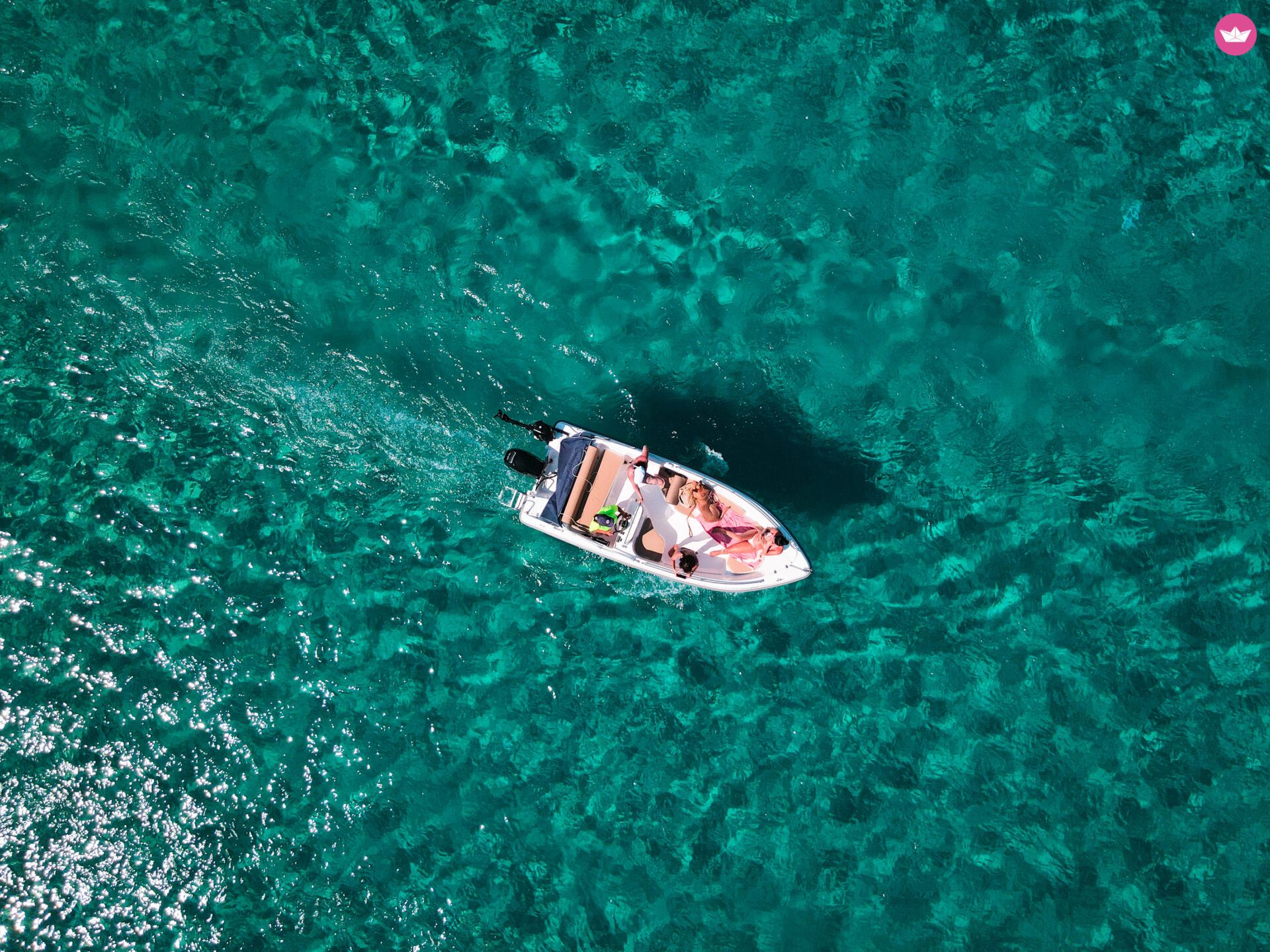 Explore Rhodes by Sea: The Ultimate Boat Rental Guide
Rhodes, the largest island of the Dodecanese, is a true paradise for sea lovers. With its crystal-clear waters, hidden coves, and stunning coastline, it's no wonder that boat rental is a popular activity on the island.
Renting a boat on Rhodes offers an unforgettable experience, giving you the freedom to explore the island's secluded beaches and hidden bays at your own pace. Whether you're looking to relax on a deserted beach or explore the island's underwater world, a boat rental is the perfect way to do it.
There are many options available for boat rentals on Rhodes, from small motorboats to luxury yachts. Prices vary depending on the size and type of boat, as well as the duration of the rental. Most boat rental companies require a valid driver's license and a deposit, and some also offer skipper services for an additional fee.
One of the biggest advantages of renting a boat on Rhodes is the ability to discover the island's hidden gems that are inaccessible by land. You can anchor at a secluded cove and enjoy a picnic on the beach, or explore the island's marine life while snorkeling or diving.
When renting a boat, it's important to follow all safety regulations and guidelines to ensure a safe and enjoyable experience. This includes wearing life jackets, respecting marine life and protected areas, and being aware of weather conditions.
Boat rental is a popular activity on Rhodes, so it's recommended to book in advance, especially during peak season. You can book online or through a local tour operator or hotel.
Overall, renting a boat on Rhodes is a fantastic way to experience the beauty of the island's coastline and make unforgettable memories with friends and family. So why not add a little adventure to your holiday and explore the stunning seascape of Rhodes on your own private boat rental?
You can check out our Tours and Transfer here: