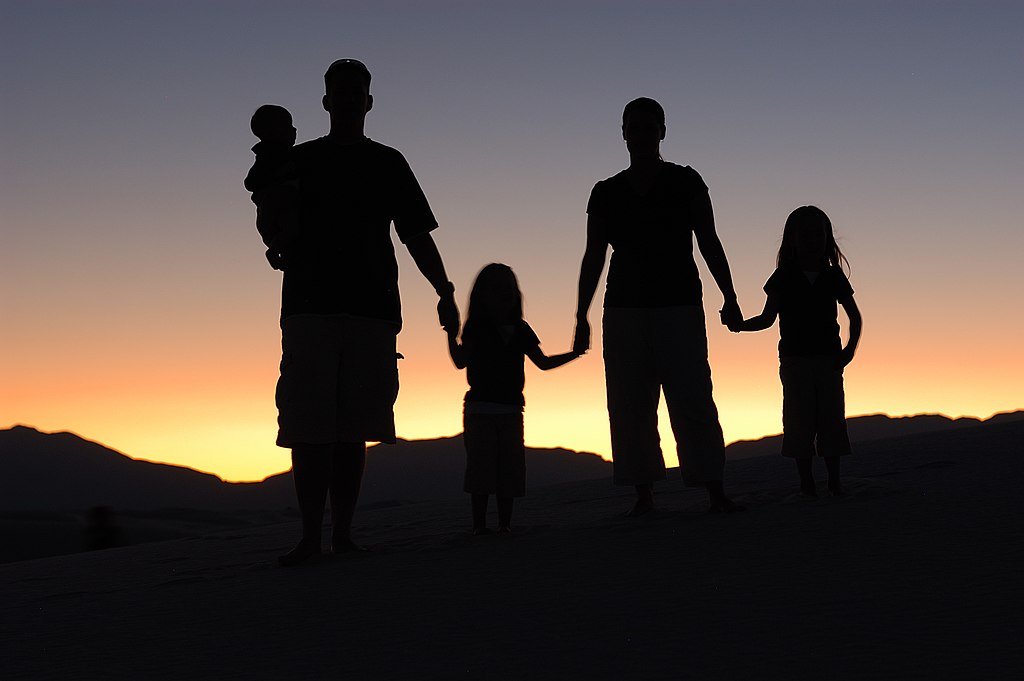 Family-Friendly Transportation with Rhodes-Transfer.com: A Stress-Free Way to Explore Rhodes
Introduction
Rhodes is a beautiful island in Greece that offers a wealth of history, culture, and natural beauty. Whether you're interested in exploring ancient ruins, relaxing on sandy beaches, or experiencing traditional Greek hospitality, Rhodes has something for everyone. But getting around the island can be a challenge, especially if you're traveling with young children or elderly relatives.
That's where Rhodes-Transfer.com comes in. Our family-friendly transportation service is designed to make your Rhodes adventure stress-free and enjoyable. From the moment you arrive at the airport or port, our experienced drivers will be there to greet you with a smile and a warm welcome. We'll help you with your luggage, make sure you're comfortable in our air-conditioned vehicles, and take you to your destination safely and efficiently.
Why Choose Family-Friendly Transportation with Rhodes-Transfer.com?
Here are just a few of the many reasons why Rhodes-Transfer.com is the best choice for families visiting Rhodes:
Comfortable and safe vehicles: Our fleet of vehicles includes modern, air-conditioned cars, minivans, and buses that are maintained to the highest standards. We prioritize your safety and comfort, so you can sit back, relax, and enjoy the ride.
Experienced and friendly drivers: Our drivers are experienced professionals who know the island of Rhodes inside and out. They're fluent in English and other languages, and they're always happy to share their knowledge and insights with you. They'll also go out of their way to make sure you and your family feel welcome and comfortable.
Personalized service: We understand that every family is unique, with different needs and preferences. That's why we offer personalized service tailored to your specific requirements. Whether you need a baby seat, wheelchair accessibility, or a customized itinerary, we'll work with you to make sure your transportation needs are fully met.
Affordable rates: We believe that quality transportation should be affordable for everyone. That's why we offer competitive rates that are transparent and easy to understand. You won't be hit with any hidden fees or surcharges when you book with Rhodes-Transfer.com.
How to Book Family-Friendly Transportation with Rhodes-Transfer.com
Booking your transportation with Rhodes-Transfer.com is easy and convenient. You can book online or by phone, and we'll confirm your reservation within minutes. We'll ask you for some basic information about your travel plans, including your arrival and departure times, your destination, and the number of people in your party. We'll also give you a clear and upfront quote for our services, so you'll know exactly what to expect.
FAQ
Q: Do you offer transportation from the airport to my hotel? A: Yes, we offer transportation to and from all hotels on the island of Rhodes, as well as the airport, port, and other destinations.
Q: Can you provide baby seats for our children? A: Yes, we can provide baby seats, booster seats, and other child safety equipment upon request. Just let us know your needs when you make your reservation.
Q: What happens if our flight or ferry is delayed? A: Don't worry! We monitor all arrivals and departures, so we'll know if your flight or ferry is delayed. We'll adjust our schedule accordingly, so you won't have to worry about missing your ride.
Q: Can you accommodate large groups? A: Yes, we can accommodate groups of any size. Just let us know