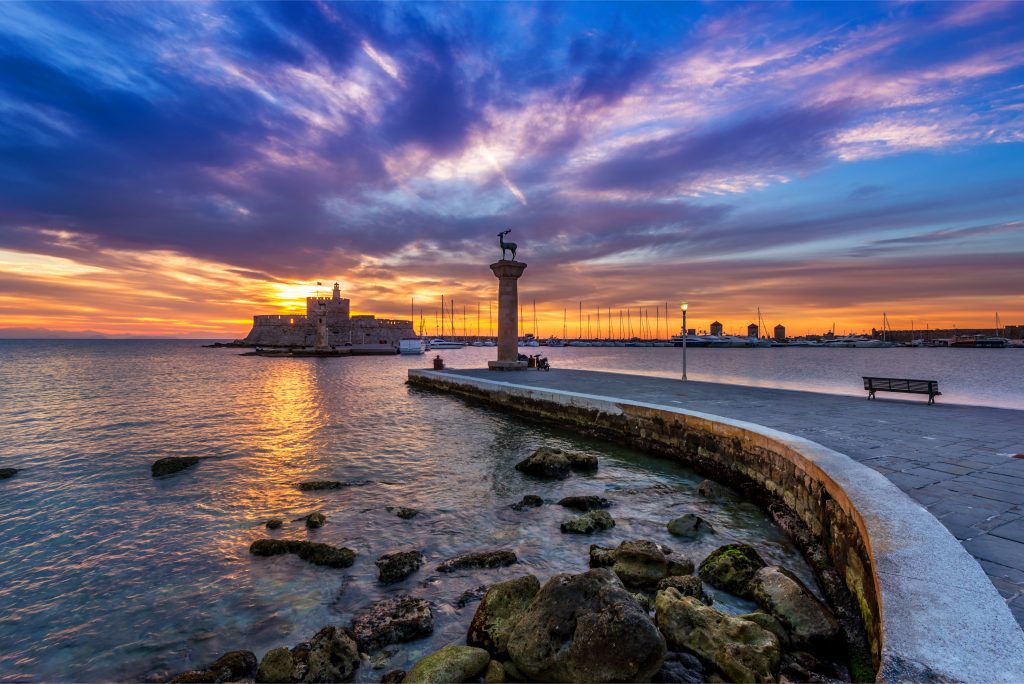 Flexible and Affordable: Private Transfers to Suit Your Travel Needs on Rhodes
Rhodes, the largest of the Dodecanese islands in Greece, is a popular tourist destination known for its stunning beaches, rich history, and vibrant culture. Whether you're visiting Rhodes for the first time or you're a seasoned traveler, private transfers can offer a flexible and affordable way to get around the island.
Private transfers are an excellent alternative to traditional taxis or public transportation. With private transfers, you can enjoy the convenience and comfort of having your own dedicated driver and vehicle, without the hassle of navigating unfamiliar streets or waiting for crowded buses.
One of the biggest advantages of private transfers is their flexibility. Whether you're traveling alone, with a group of friends, or with your family, private transfers can be tailored to suit your specific travel needs. You can choose the type of vehicle that best fits your group size and luggage requirements, and you can arrange your transfers to fit your schedule.
Private transfers are also surprisingly affordable, especially when compared to other forms of transportation. You can often book private transfers for a fixed fee, which means you don't have to worry about metered fares or unexpected charges. And because private transfers are often booked in advance, you can budget for your transportation costs before you even arrive on the island.
If you're looking for a reliable and convenient way to get around Rhodes, private transfers are a great option to consider. To make the most of your private transfer experience, be sure to book with a reputable company http://rhodes-transfer.com/ that has a proven track record of providing quality service and customer satisfaction.
When you're ready to book your private transfers, be sure to consider your specific travel needs and budget. Look for a company that offers a variety of vehicle options, including spacious minivans for larger groups or families, and luxury sedans for a more comfortable and stylish ride.
Overall, private transfers offer a flexible and affordable way to explore the beautiful island of Rhodes. With a private transfer, you can sit back, relax, and enjoy the sights and sounds of Rhodes without the stress of navigating unfamiliar streets or dealing with crowded public transportation.
You can check out our Tours and Transfer here: