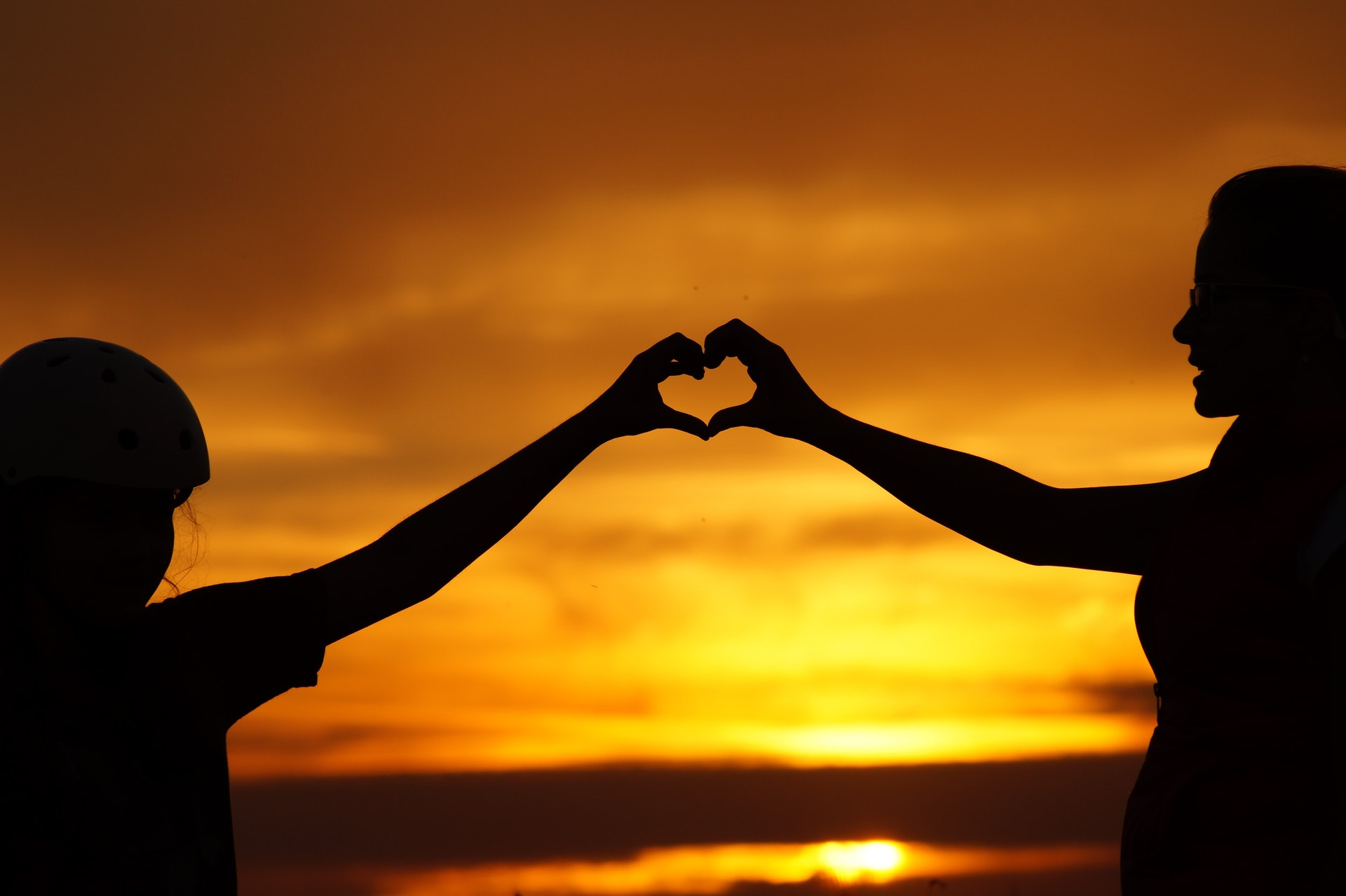 Romantic Getaways on Rhodes: Private Tours for Couples
Rhodes, the largest island of the Dodecanese, is a treasure trove of history, culture, and natural beauty. From its ancient acropolis and medieval old town to its pristine beaches and traditional villages, Rhodes offers endless opportunities for exploration and relaxation.
For couples looking for a romantic getaway, there are a variety of private tours to choose from. You can take a leisurely stroll through the picturesque streets of Lindos, visit the impressive Valley of the Butterflies, or enjoy a wine tasting at a local vineyard.
If you're a history buff, you can explore the ancient ruins of Kamiros, the medieval fortress of Monolithos, or the impressive Palace of the Grand Master of the Knights of Rhodes. And for nature lovers, there are plenty of opportunities to hike, swim, or simply relax on some of the island's most beautiful beaches.
No matter what your interests, a private tour offers a unique and personalized way to experience Rhodes with your partner. You can enjoy the company of your loved one while discovering the island's hidden gems and local secrets.
When booking your private tour, be sure to communicate your interests and preferences to your guide or tour operator. This will ensure that your tour is tailored to your needs and that you get the most out of your time on the island.
Overall, a private tour is a great way to make your romantic getaway to Rhodes even more special. So why not add a little extra romance to your trip and discover the magic of this beautiful island with your partner?
You can check out our Tours and Transfer here: