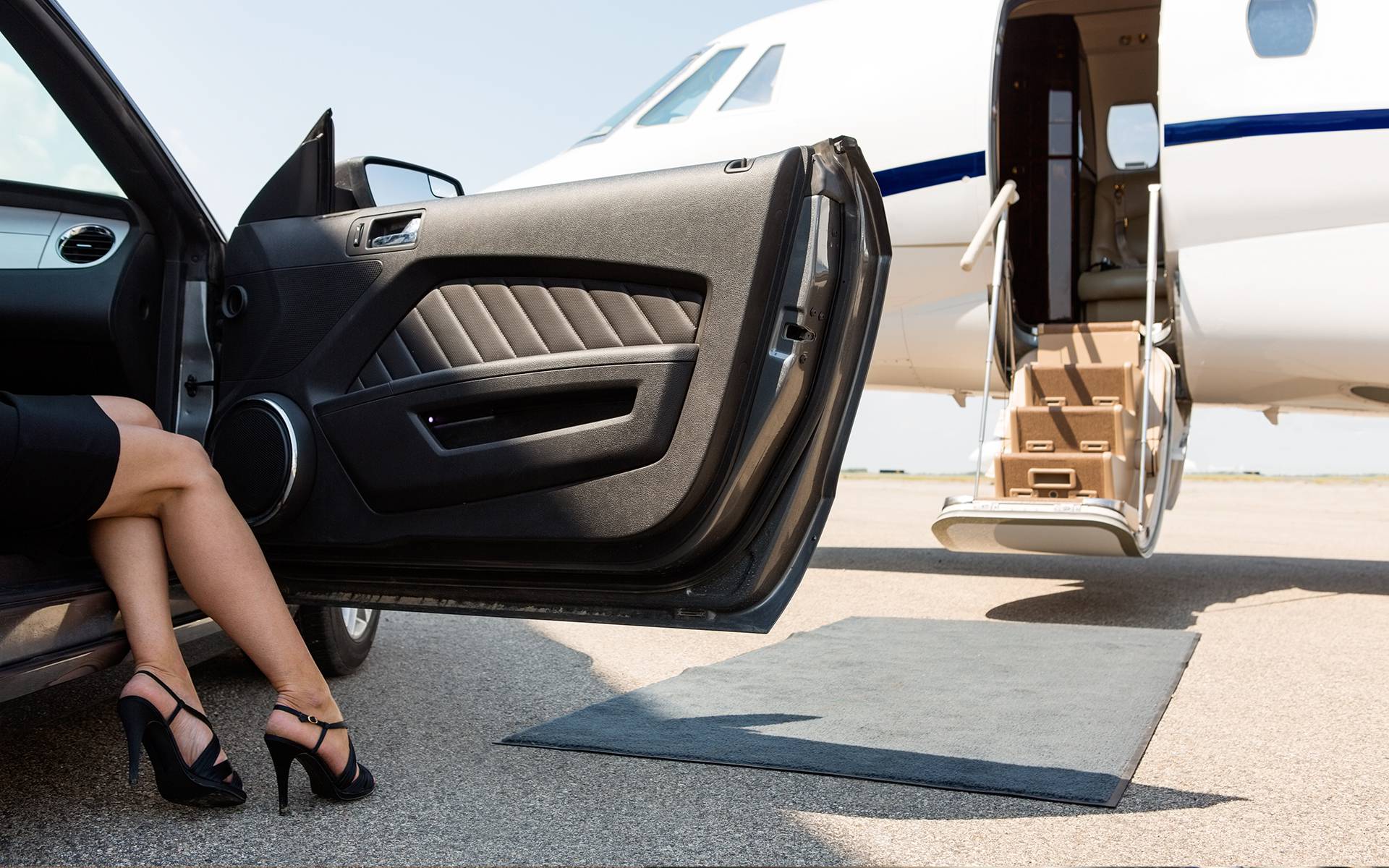 Unlock the Wonders of Rhodes with Our Expert Transfer Services
Introduction
Rhodes is a beautiful island located in the Aegean Sea and is known for its stunning beaches, rich history, and beautiful architecture. Whether you're planning a romantic getaway or a family vacation, Rhodes has something for everyone. However, navigating this island on your own can be overwhelming and confusing, especially if it's your first time visiting. That's where our expert transfer services come in. With our reliable and professional services, we'll make sure you get the most out of your trip to Rhodes.
In this article, we'll explore the wonders of Rhodes and how our expert transfer services can help you unlock them. From the best beaches to the top historical sites, we've got you covered.
The Best Beaches in Rhodes
Rhodes is home to some of the most beautiful beaches in the world. With crystal clear waters and soft sand, it's no wonder why people from all over the world flock to this island to soak up the sun. Here are some of the best beaches in Rhodes that you can easily visit with our transfer services:
Lindos Beach – Located on the east coast of the island, this beach is known for its crystal clear waters and stunning views of the Acropolis of Lindos.
Anthony Quinn Bay – Named after the famous actor who once owned the bay, this beach is secluded and surrounded by beautiful rock formations.
Faliraki Beach – One of the most popular beaches in Rhodes, Faliraki Beach is known for its lively atmosphere and water sports activities.
Tsambika Beach – Located on the east coast of the island, this beach is a great spot for families with its shallow waters and soft sand.
With our transfer services, you won't have to worry about navigating your way to these beaches. We'll pick you up from your hotel and take you straight to the beach of your choice.
The Top Historical Sites in Rhodes
Rhodes is also rich in history and is home to some of the most impressive historical sites in Greece. From ancient ruins to medieval castles, there's so much to explore. Here are some of the top historical sites in Rhodes that you can easily visit with our transfer services:
The Acropolis of Lindos – This ancient citadel dates back to the 4th century BC and offers stunning views of the surrounding area.
The Palace of the Grand Master of the Knights of Rhodes – Built in the 14th century, this castle is a UNESCO World Heritage Site and offers a glimpse into Rhodes' medieval past.
The Ancient Kamiros – This ancient city dates back to the 5th century BC and is one of the best-preserved ancient cities in Greece.
The Street of the Knights – Located in the old town of Rhodes, this street is lined with medieval buildings and is a great spot for history buffs.
Our transfer services will take you to these historical sites in comfort and style. Our expert drivers will make sure you get there on time and in a stress-free manner.
FAQs
Q: Are your transfer services available 24/7? A: Yes, our transfer services are available 24/7. We understand that travel plans can change at the last minute, so we're always available to accommodate your needs.
Q: How do I book your transfer services? A: Booking our transfer services is easy. Simply visit our website or give us a call, and one of our friendly customer service representatives will assist you.
You can check out our Tours and Transfer here:
http://rhodes-transfer.com/
See more here: http://e-rhodes.com